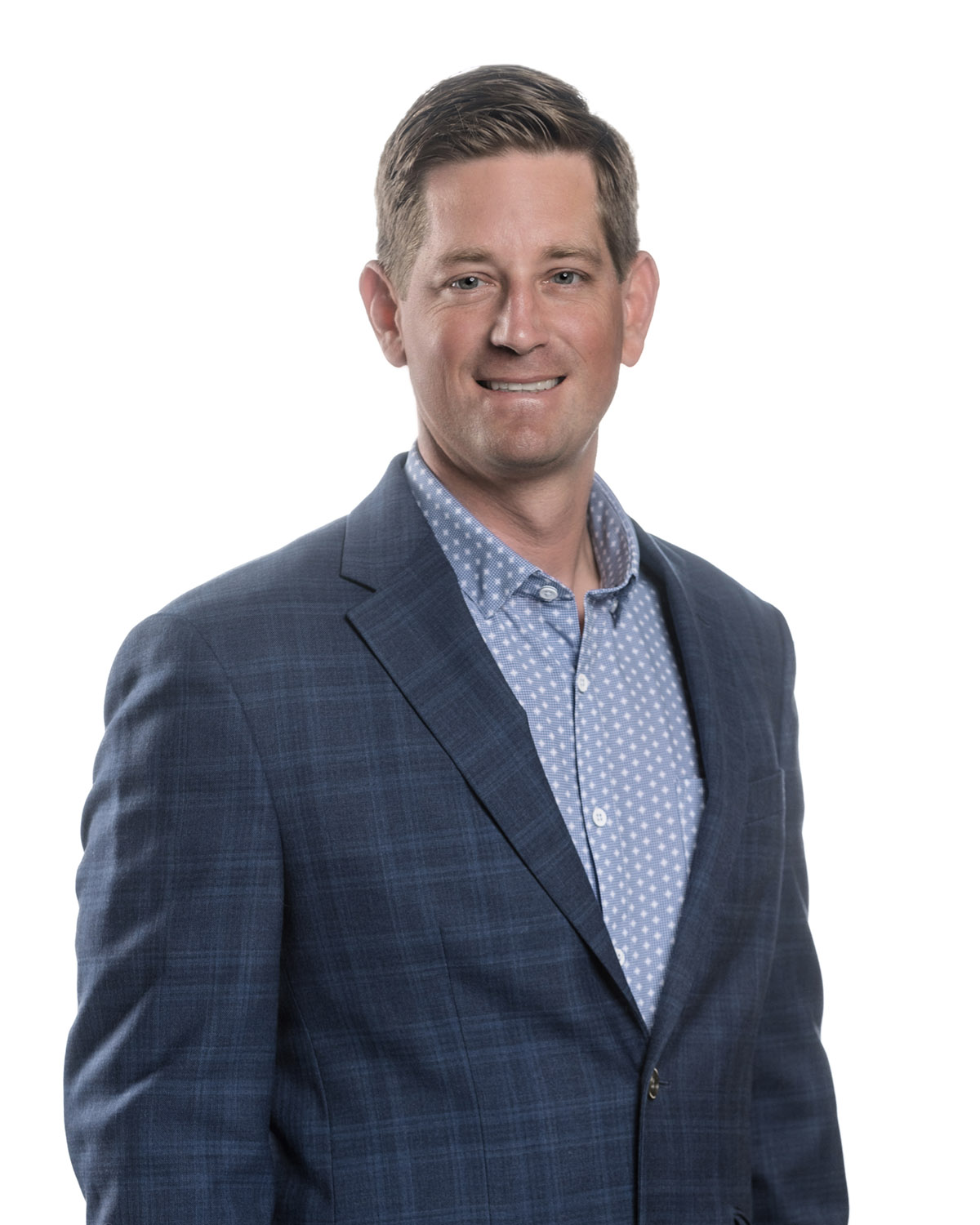 Erik began his Employee Benefits career in 2008 at a leading insurance carrier as a Group Sales Representative. Working directly with underwriters and insurance product specialist allowed him unique insight into the group benefits industry. Shortly after the passage of the Affordable Care Act (ACA), going against the grain, Erik decided to enter the Broker role of the industry. He recognized that small to mid-size employers were going to need expert guidance navigating the new legislation surrounding the Affordable Care Act.
Over the next 11 years, Erik's client base grew from zero to 100+ commercial clients ranging in size from 2-300 employees. During this time Erik became a leading resource for employers, advising them on best-in-class risk management practices, ACA compliance, and technology integration. As a Broker, Erik has served on multiple leading carrier Broker Roundtables. This elite group of industry experts provide direct guidance concerning market trends and employer feedback directly to insurance company leadership.
In addition to his contributions to the employee benefits industry, Erik is committed to giving back to the community in which he lives. He has served on the Executive Committee of the Denton Chamber of Commerce since 2015. In 2018, he was honored to be elected by his peers to serve as the Chairman of the Board. Currently he serves as Chairman of the Government Relations committee.
Erik and his wife Chelsie were recently asked to serve on Denton Calvary Academy Board where his two daughters attend elementary school. Both he and his wife are eager to pour their energy into a school in which their daughters love.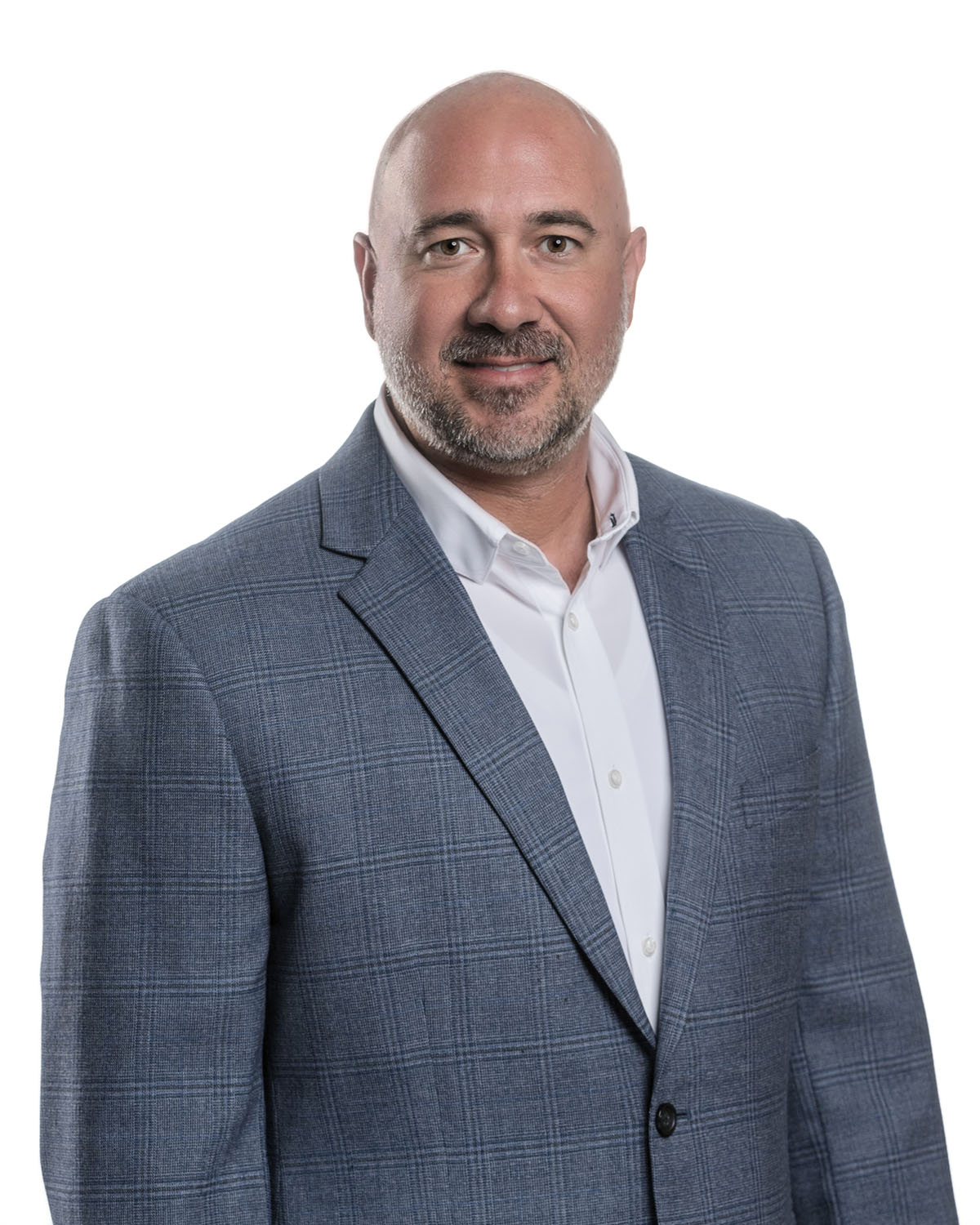 Jason's past work experience has allowed him to build a base of knowledge and experience that is much needed and of value in the Employee Benefits industry. Due to the highly consultative approach that ClarkAdamson takes with their clientele, Jason is able to pull from over 15 years of experience in banking (5 as an Executive Officer) and over 3 years as President of a local title insurance company to lead his clients with confidence and true business insight. That insight and desire to serve his clientele has shown true with his rapid success in Employee Benefits. Since the beginning of 2020, Jason has produced a book of business containing more than 60 commercial clients.
In addition to his professional work experience, Jason is a graduate of the Southwestern Graduate School of Banking at SMU, Texas Land Title Association – Land Title School and the 2010 Class of Leadership Denton. Jason also served on the Allocations Committee for United Way of Denton County, Fred Moore Day Nursery School Board of Directors for 7 years (5 as Chairman of the Board) and is currently serving on the Denton Chamber of Commerce Board of Directors.
Jason was born and raised in Denton, TX and still resides there today with his beautiful wife, Nicole, of 21 years. Nicole and Jason have 3 boys that are 20, 14 and 11 years of age. You can typically find them attending their son's basketball games or swim meets during the week and most weekends.
Join Over
100 Clients
Enjoying Clark Adamson Employee Insurance
Become Part of the ClarkAdamson Insurance Family.