Your Trusted Employee Benefits Partner
There is an Employee Benefits problem; the majority of employers are unaware of the solutions available to their organization and staff. Our industry has lacked clarity, creativity, and a personal touch.
At ClarkAdamson Insurance, we help you understand all your options and find the solutions that are right for you and your employees. We are committed to combining industry innovation, market expertise and a relentless pursuit of superior customer service to solve your employee benefits problem. We are your trusted employee benefits partner.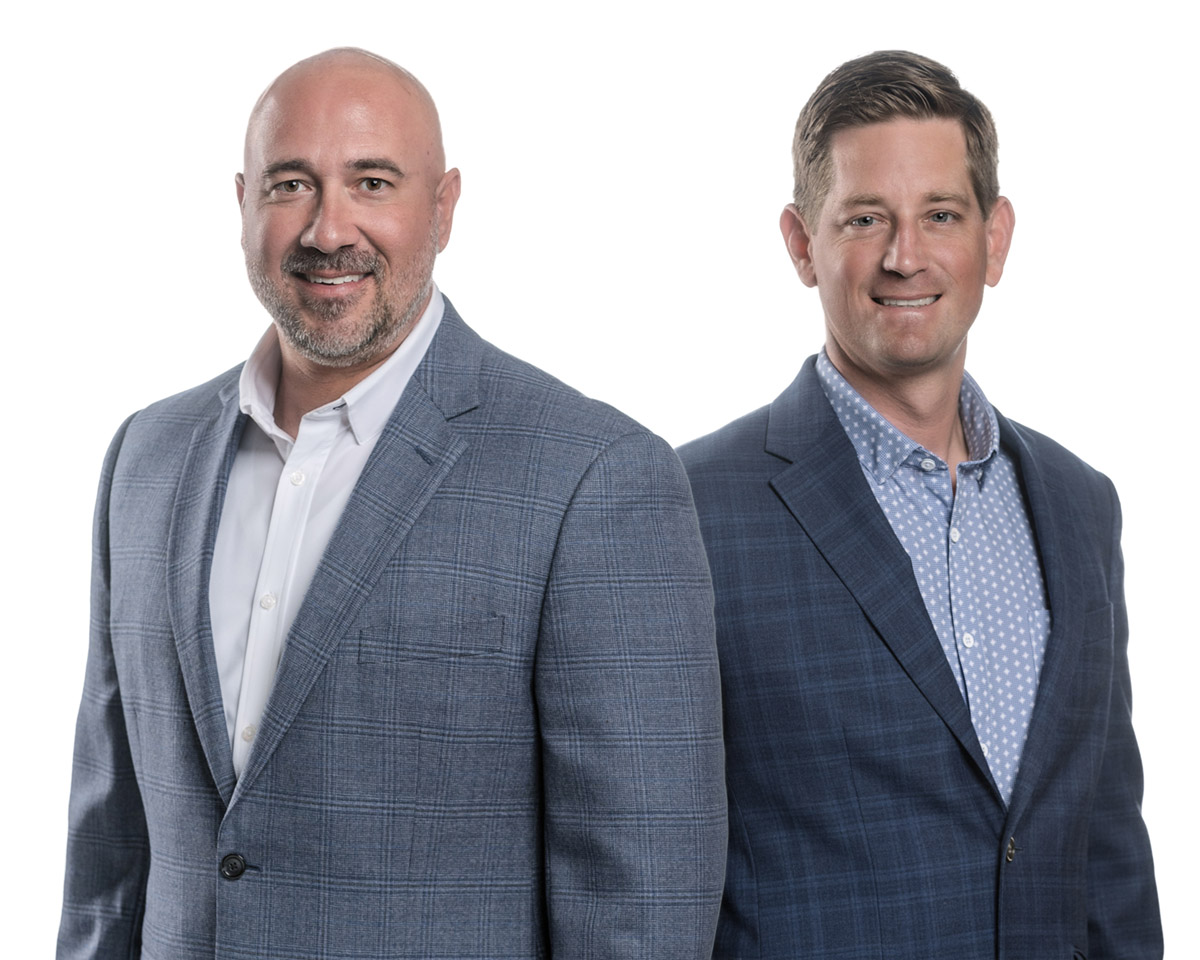 OUR INSURANCE
Clark Adamson is devoted to excellence in insurance providing comprehensive solutions that meet our clients needs.
Benefit Programs – At ClarkAdamson we have access to every insurance carrier in the market

Tools & Technology – When you work with us, you gain access to customized client portals specific to your organization and industry.

Compliance & Risk Management – You need an expert partner to help you navigate the benefits landscape.
"Choosing ClarkAdamson as my partner in benefits broker has been the best decision. Their open and honest communication helped me make informed decisions that benefited our company AND our employees. In addition, they helped supply resources to help alleviate some of the biggest headaches of open enrollment. Thank you Erik Clark! "

---
Join Over
100 Clients
Enjoying Clark Adamson Employee Insurance
Become Part of the ClarkAdamson Insurance Family.